A gorgeous union of vanilla, sugar, and butter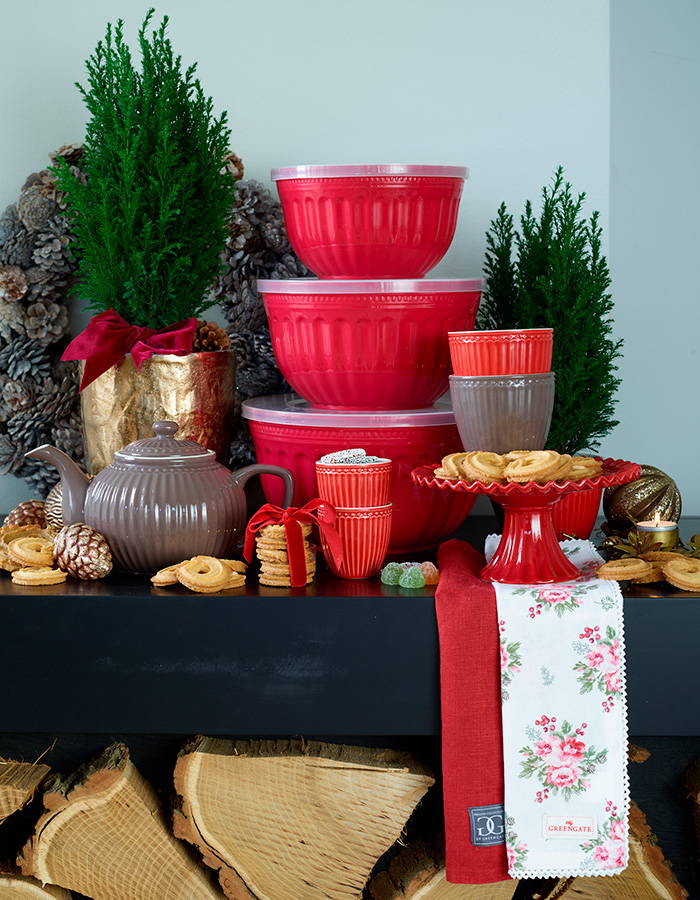 ---
Every family has its own tradition when it comes to Christmas cookies.
One of our favourites are butter cookies which are a real classic i Danish cookie jars.
This gorgeous union of vanilla, sugar, and butter, and its crispness embody for most the taste of Christmas. Danish butter cookies bring childhood memories back and combine good memories with great taste. This is all you need for a delightful Christmas with the family.
---
---
1 high quality vanilla pod
200 g butter at room temperature
175 g high quality cane sugar
1 egg - preferable free range
225 g wheat flour. If you are using a meat mincer to form the cookies, increase to 250 g wheat flour
75 g almonds to make almond flour
Equipment
Tool to grind the almond flour
– we recommend a foodprocessor, alternatively you can buy ready-made almond flour

Decorating bag with a star nozzle
Directions
Almond flour – the hard way
Grab 75 g almonds, pour boiling water over them and peel them, bake them lightly in the oven, dry and grind them.
Butter cookies
Split the vanilla pod lengthways and take out the seeds.
Mash the vanilla seeds with a bit of sugar, so that the vanilla seeds separate.
Mix sugar, vanilla sugar, butter, and egg together.
Add almond flour and blend.
Add the rest of the wheat flour and blend well.
Put the dough in the decorating bag with a star nozzle.
Spray rings on a baking tray covered with baking paper in a size you see fit.
Bake your butter cookies at 200 °C for 11-12 minutes. The cookies are done when they turn golden on top.
Let the butter cookies cool off, they then become delicious and crispy.
Store dry in a cookie jar or other airtight container.
---
---