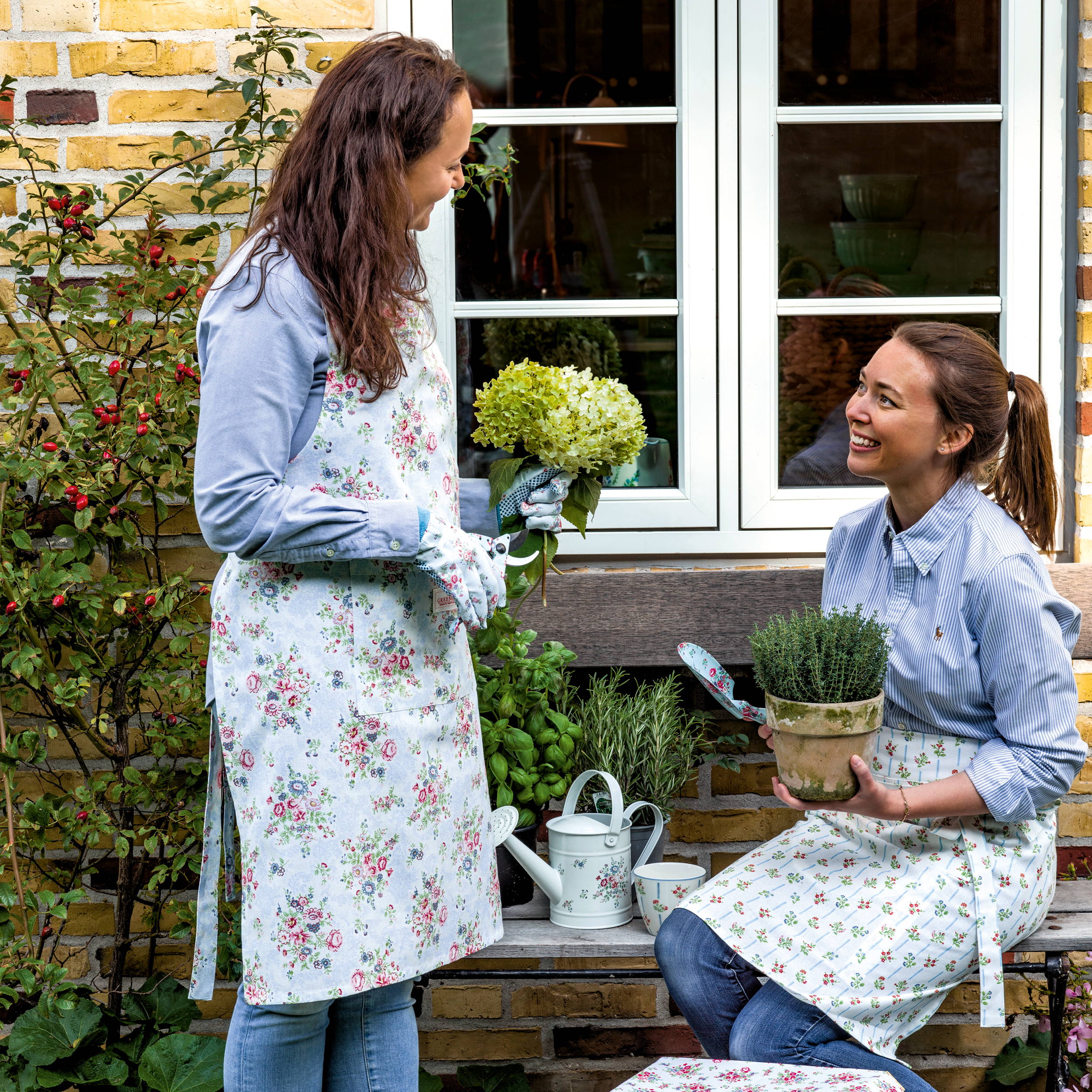 A classic GreenGate theme with a variety of romantic flower bouquets, all painted by hand in traditional, beloved summer colours.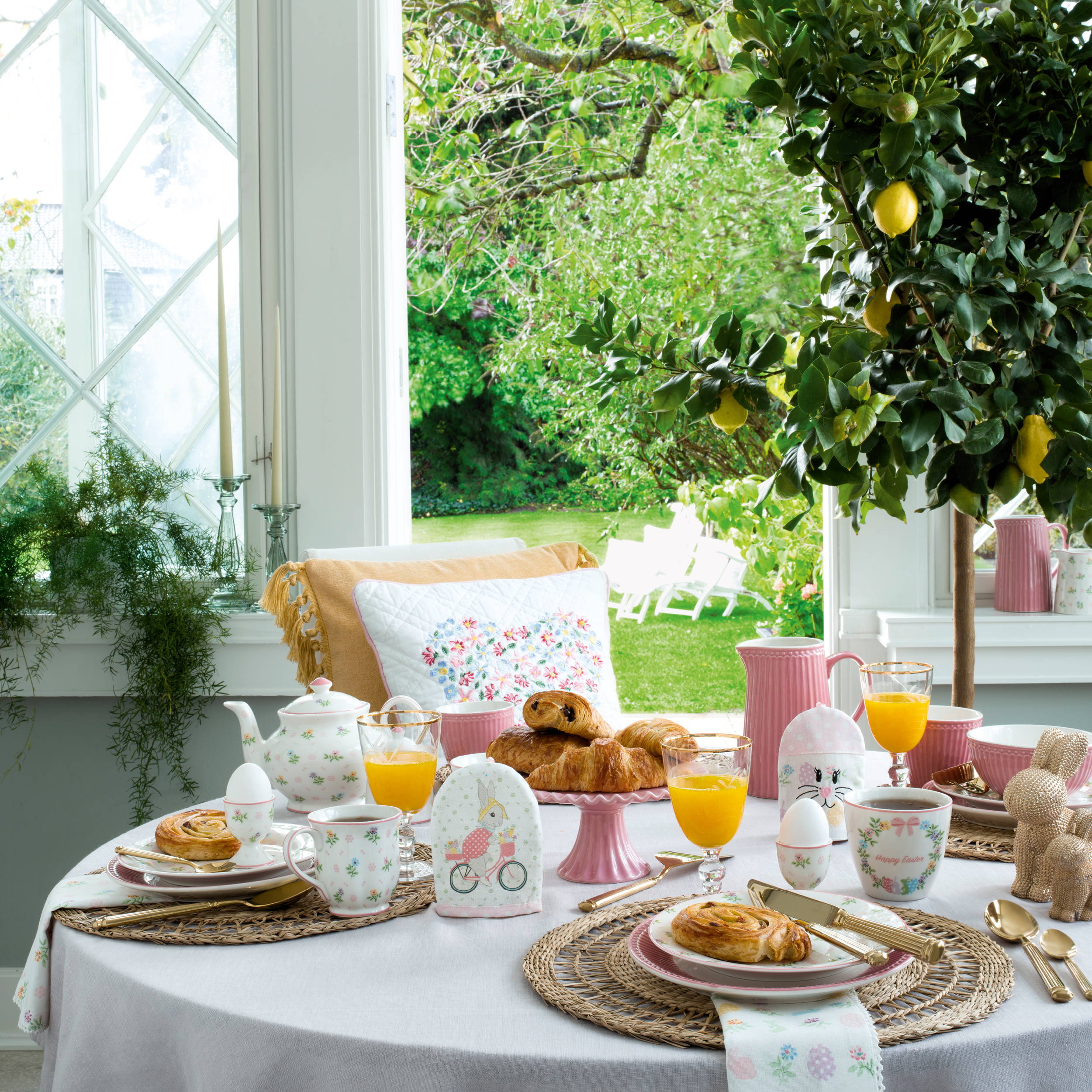 The pretty pastel-coloured flower stalks and playful patterns make us long for sunny summer sprees and spontaneous excursions to the countryside.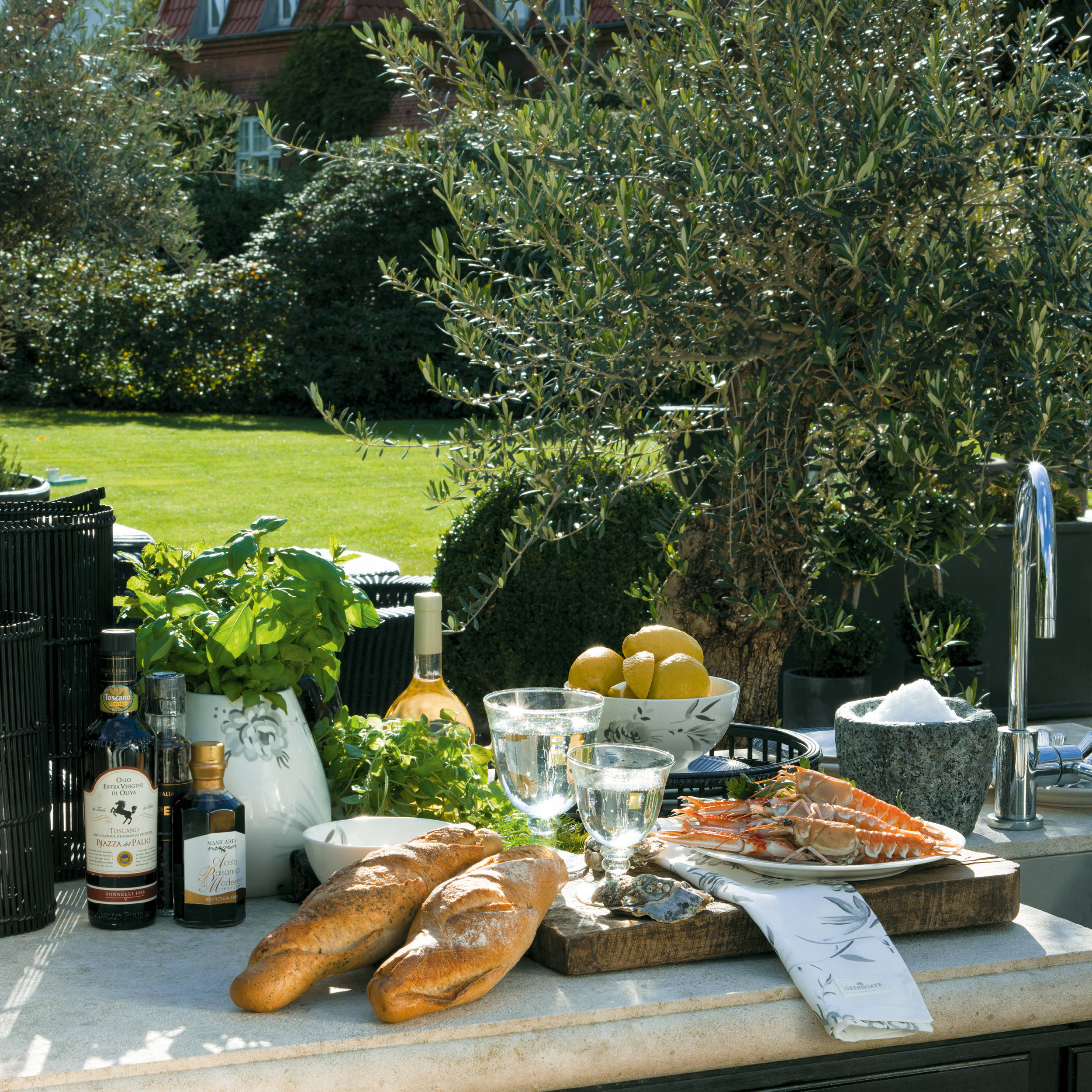 A timeless and extravagant collection with a simplified colour scheme and an exclusive look. Pure natural splendour with neutral colours resembling our rocky Scandinavian shores and white sands.
---