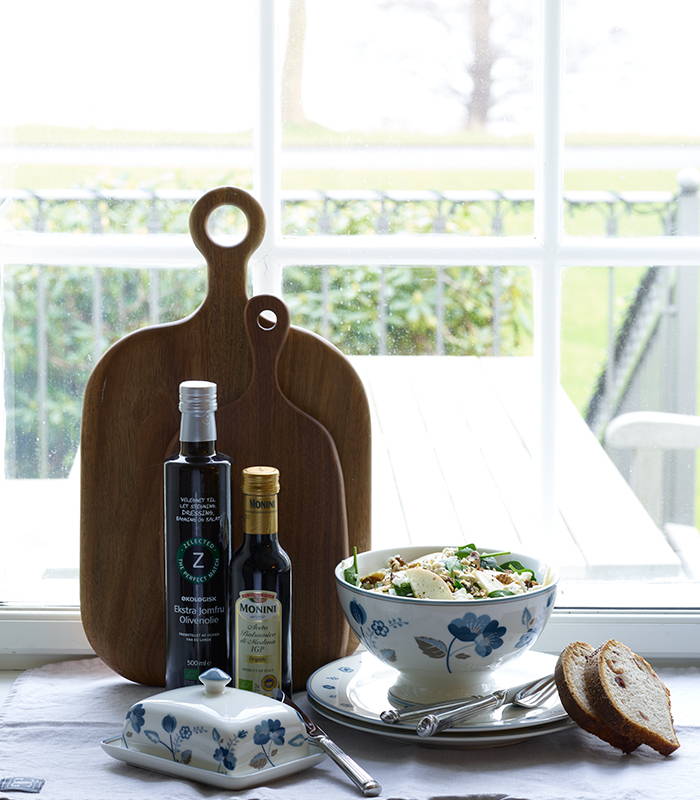 Salads are delightful all year round. During the winter season, we replace tender salad leaves and vegetables
with coarse and richer greens such as kale, root vegetables and pumpkin.
They are filled with healthy fibre, vitamins and minerals.
This version of winter salad has few ingredients and is super easy to make.

The salad can be served as a meal on its own - with homemade bread,
but it is also a great side dish for meat and fish courses.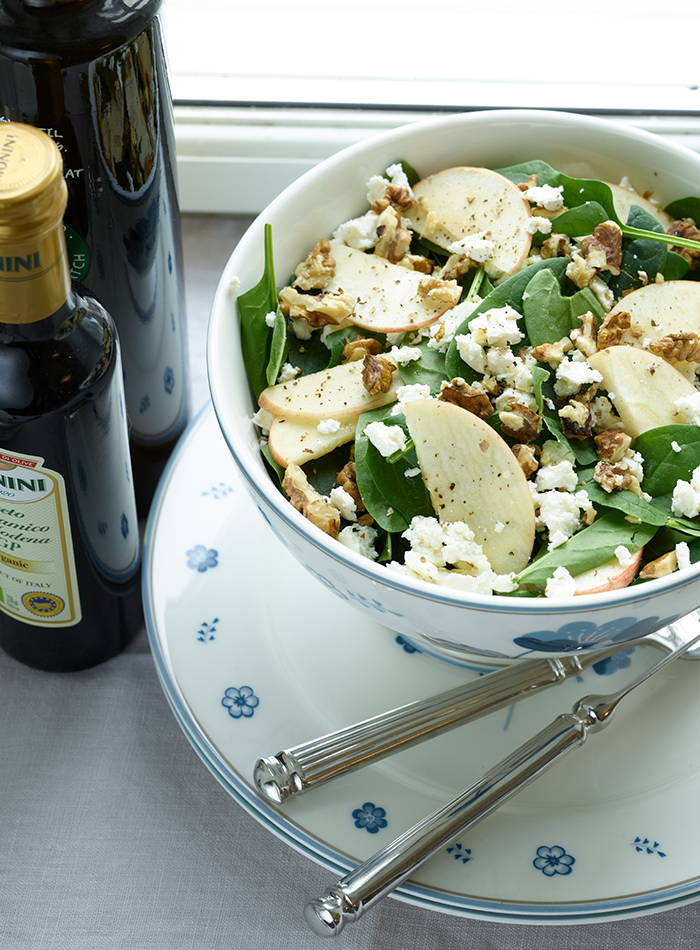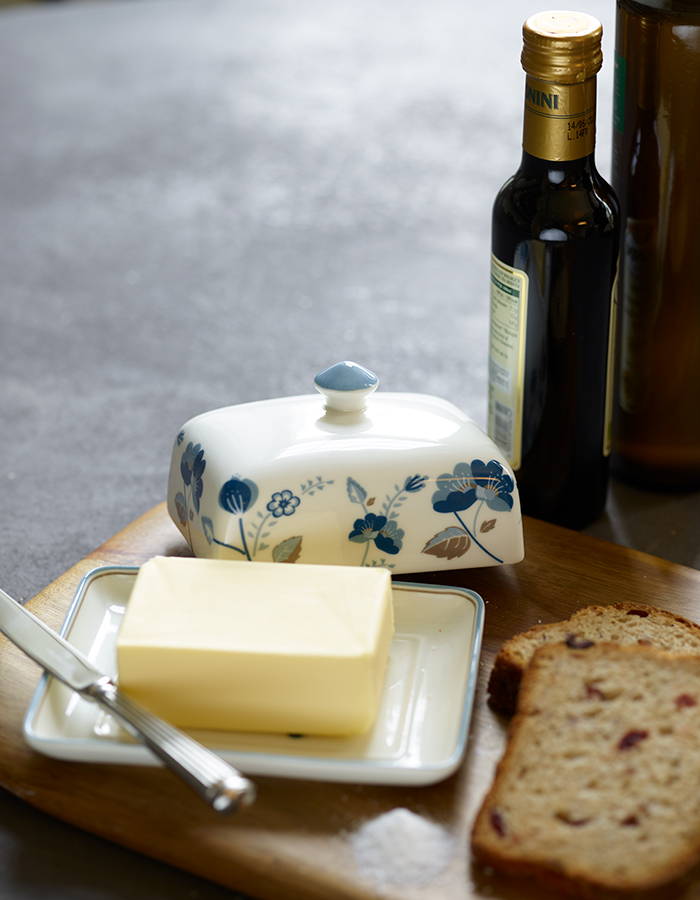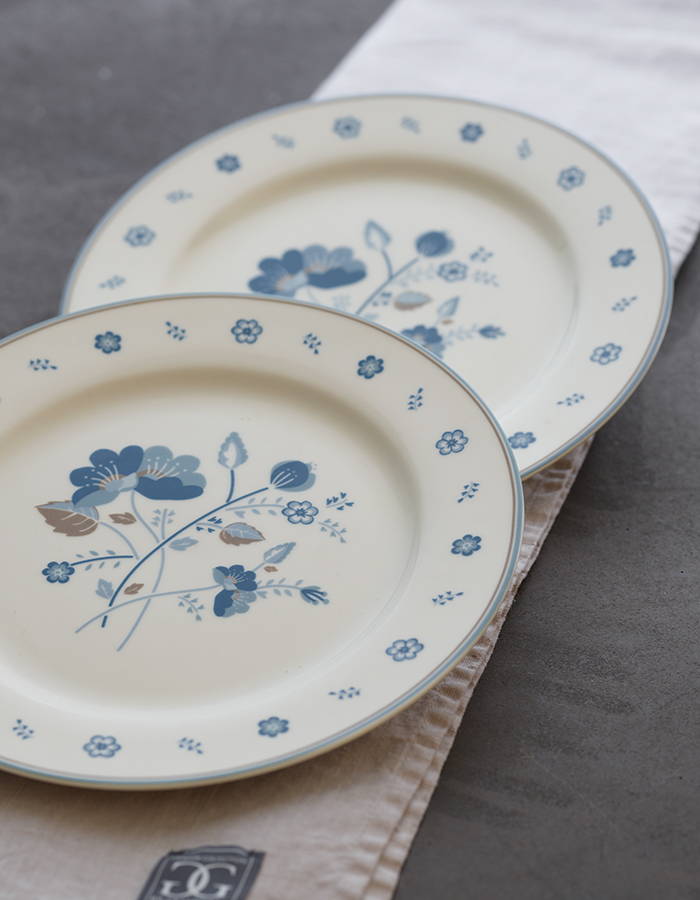 180 g fresh spinach
1 apple
2 tpsp olive oil
1 tpsp balsamico vinegar
1 tsp dijon mustard
1 tsp maple sirup
50 g walnut seeds
100 g goat cheese
Salt and pepper
Directions
Wash and dry the spinach


Wash the apple and cut it in thin slices


Put the spinach and the apple in a salad bowl


Mix the olive oil, balsamico, mustard, maple sirup, salt, and pepper to a dressing, and put it on the salad


Roast the walnuts on a dry pan and chop coarsely



Spread the walnuts and the goat cheese in small pieces over the salad
---