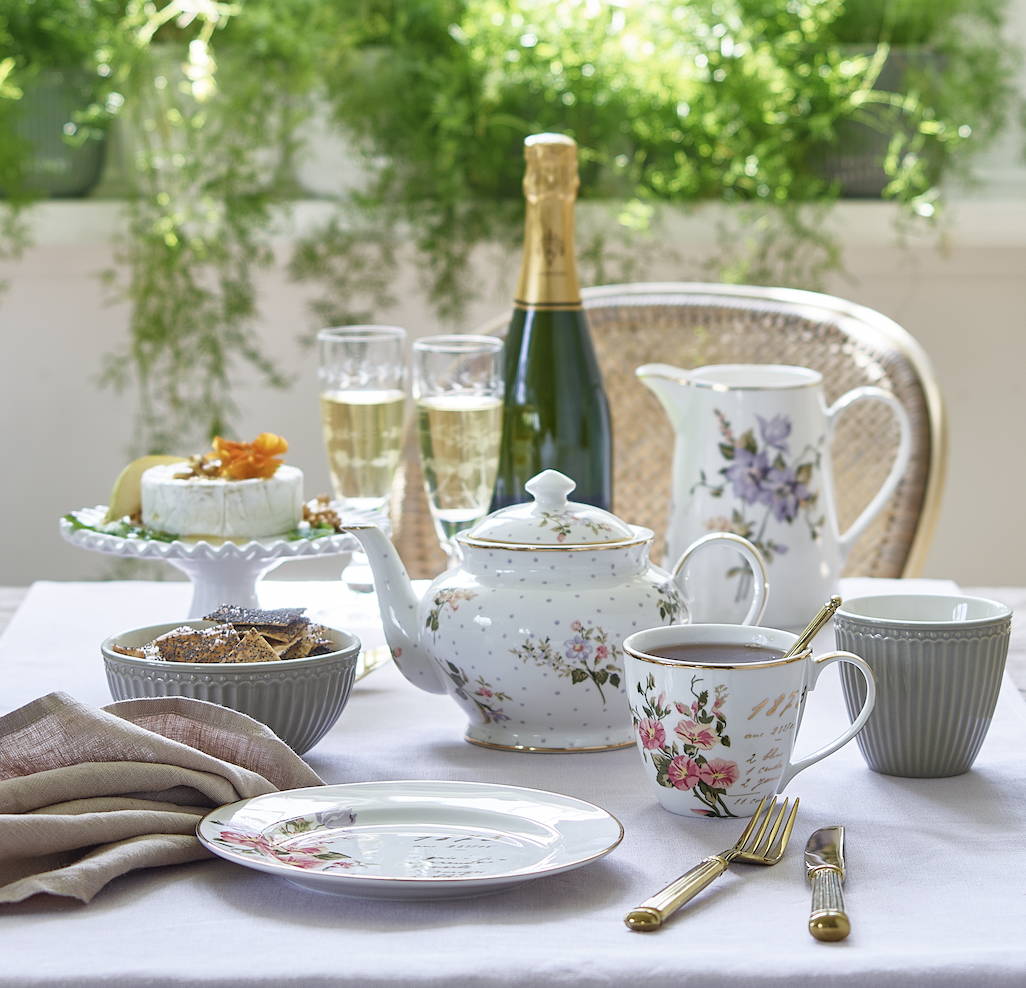 The combination of goat cheese and honey is popular, not only in France, but all over the world. The sweet taste of honey gives the savory cheese an exciting flavor. In addition, the sweetness ensures that the strong or bitter note, that in particularly aged cheeses have, is softened. You can combine other cheeses with honey besides goat cheese, just make sure that you follow these guidelines:
- mild cheese and mild honey
- strong cheese and strong honey
In today's recipe idea we will tell you how to prepare delicious brandy-honey walnuts, which you can serve with any cheese platter.
---
---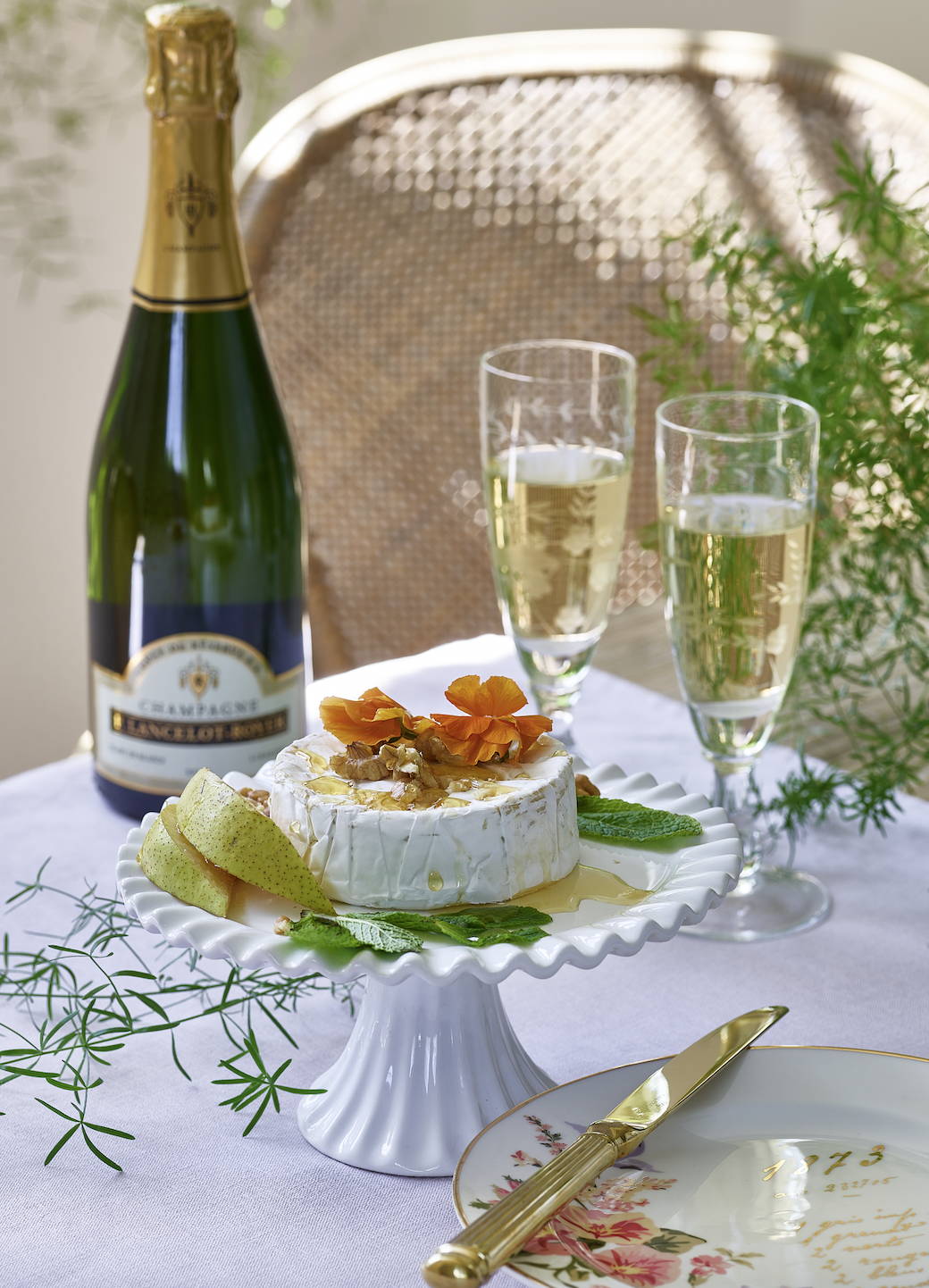 ---

Ingredients

100 g walnuts
100 g brown sugar
0.50 lemon, the juice
1 orange, the juice
0.50 vanilla bean
1 dl water
2 tbsp. brandy
Preparatio
Put the walnut kernels in hot water and rinse them thoroughly and rub them a little. It removes some of the bitterness in the walnut kernels.
Ad brown sugar, lemon juice, orange, vanilla, and water in a pot.
Boil the syrup layer up to the simmer and let it simmer gently for about 30 minutes under a lid on medium heat.
Put the pickled walnuts in the layer and let it simmer for 10 minutes. Finally, add 2 tbsp. brandy. Put the pickled walnuts on cleaned and scalded glasses.
---
---
---