Find your Spring/Summer 2023 favourites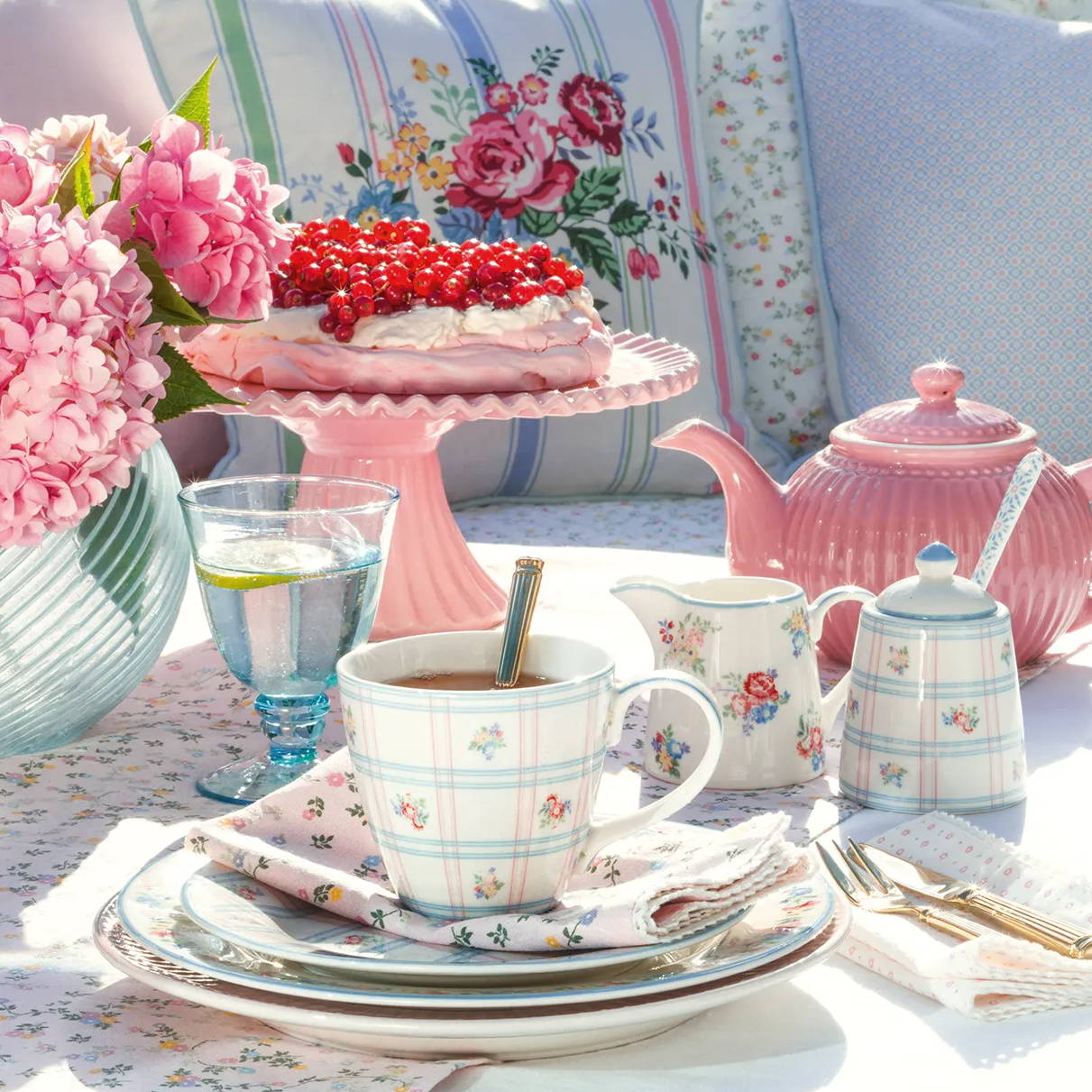 The Elina collection features vibrant wildflower-inspired patterns, intricate bouquet illustrations, timeless stripes and graphic prints in fresh, bold colours evoking the beauty and natural energy of summer fields in bloom.
Alma is a collection of bright and lively, pastel-coloured flower designs. The collection also features a wonderful selection of classic stripes and timeless graphic patterns sure to add a playful and cheerful touch to any space.
---
The Karolina collection tells a midsummer fairy tale with its lively colours and wildflower vines inspired by the picturesque Swedish summer landscape. The collection also features timeless stripes and elegant paisley patterns in lively colours.
A modern sophisticated collection, Ofelia is kept in a tasteful colour scheme of grey and white, offering a touch of simple elegance to any space. It showcases a stylistic approach that balances form and function easy to mix and match.
---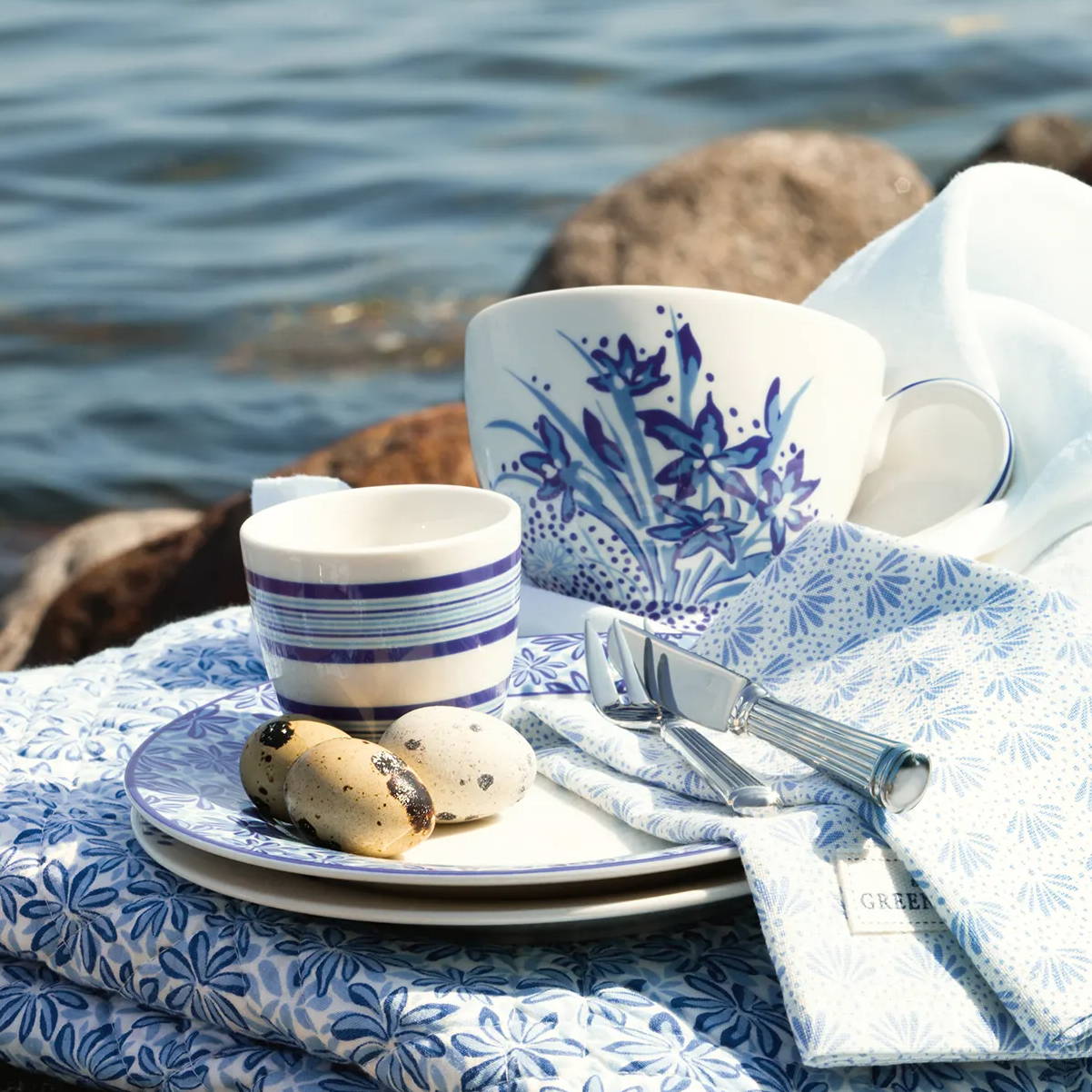 The Kristel collection is characterised by the classic Nordic colour palette and a beautiful selection of original and diverse flower prints. Inspired by the beauty and tranquillity of the coast Kristel captures the essence of a relaxed, beachy lifestyle.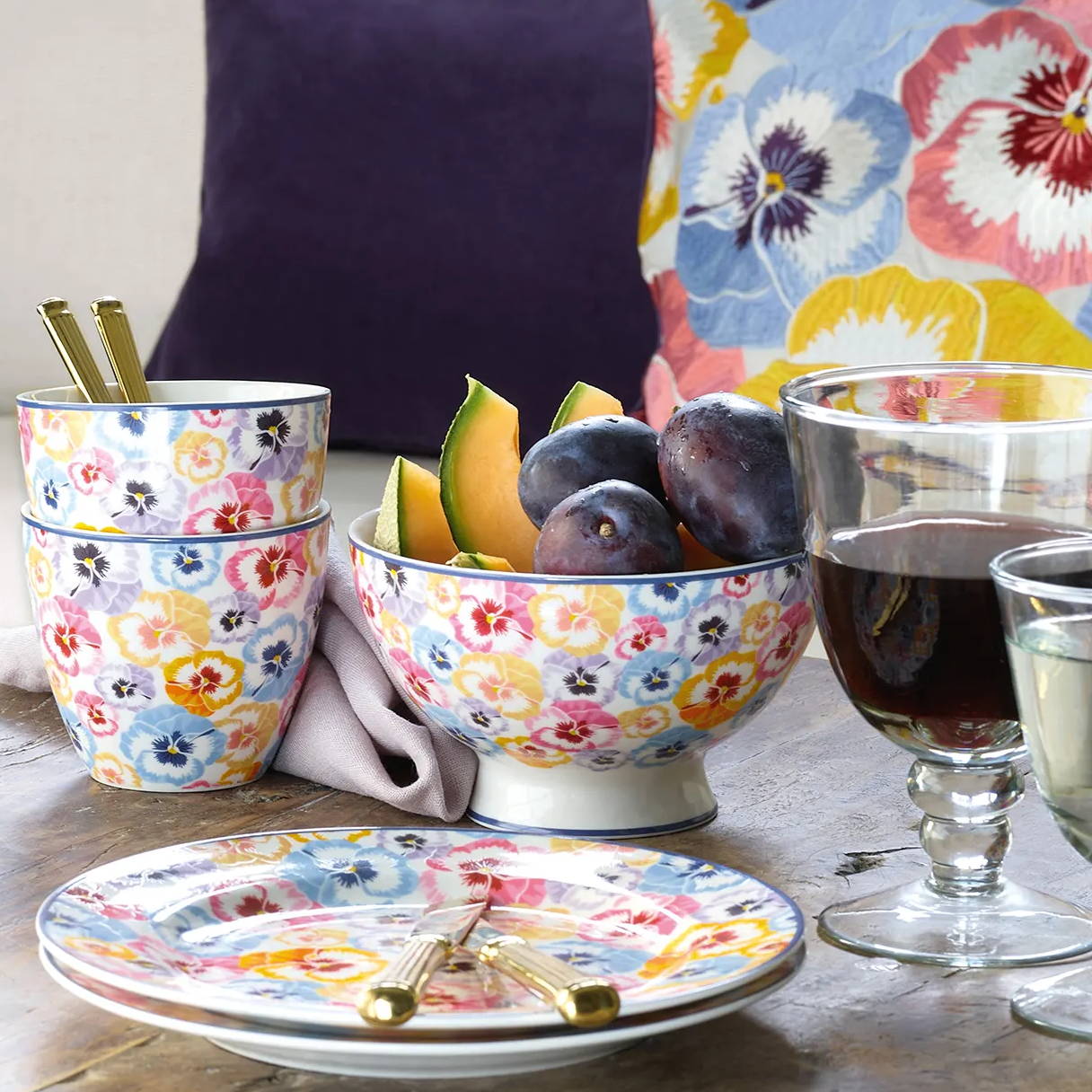 The Anine collection is a combination of minimalistic floral patterns with bold and bright 70s pop colours and graphic designs. This collection seamlessly blends classic and modern styles to create a unique and eye-catching look, perfect for those who love a stylish and contemporary aesthetic.