STYLE JOURNAL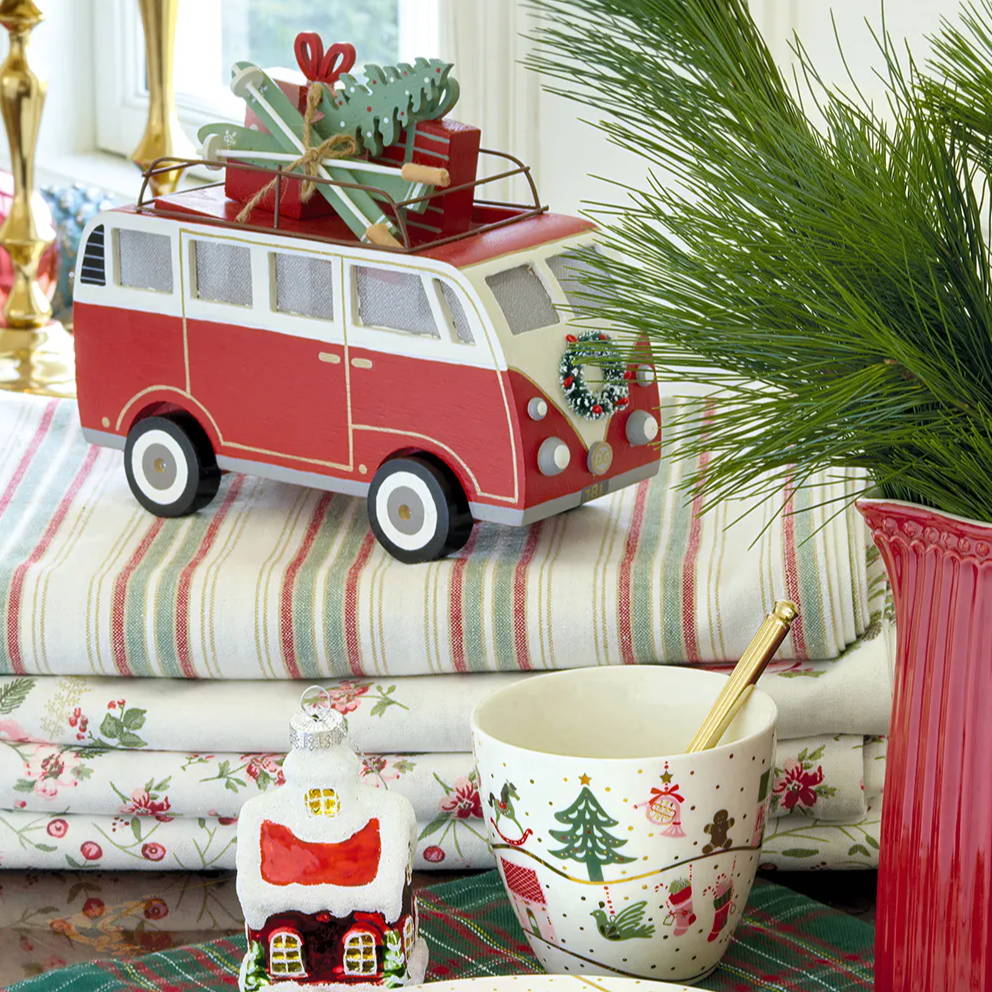 Christmas is just around the corner and in addition to traditional Christmas activities such as baking biscuits, visiting Christmas markets and opening the Advent calendar, many people also write a wish list.
To ensure that all wishes reach the Christmas child, you can print out a free template here. Simply download the PDF template and write down your Christmas wishes.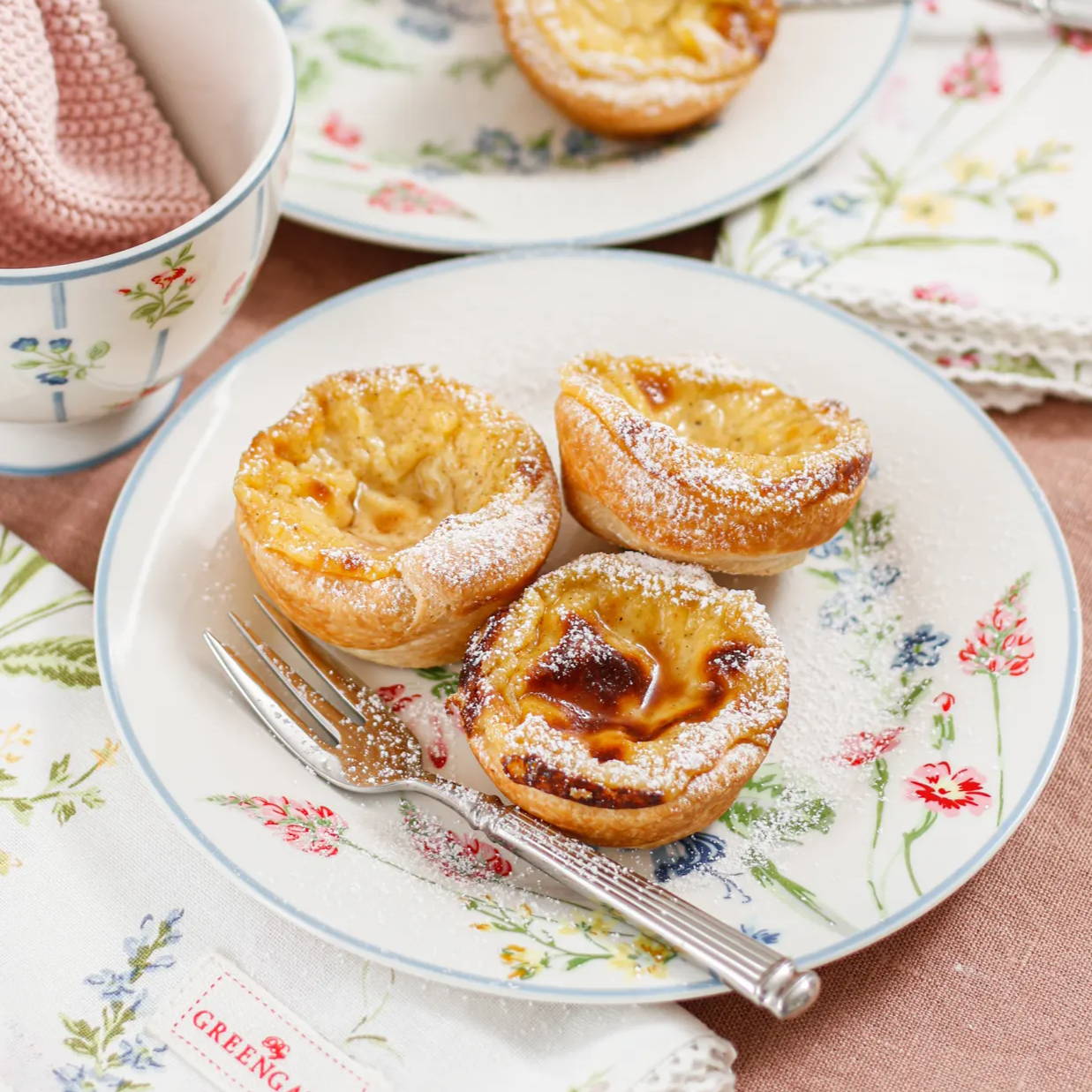 In the 18th century, Pastéis de Nata were created in the suburb Belém of Lisbon. Pastéis de Nata are small pudding pastries made with egg yolk, sugar, milk and starch.
The Portuguese pastries have their origin in the Mosteiro dos Jerónimos monastery. It is said that at that time egg whites were used to starch clothes and people were looking for ways to use the remaining yolk. This is how sweet baked goods came into being in many places.
---
---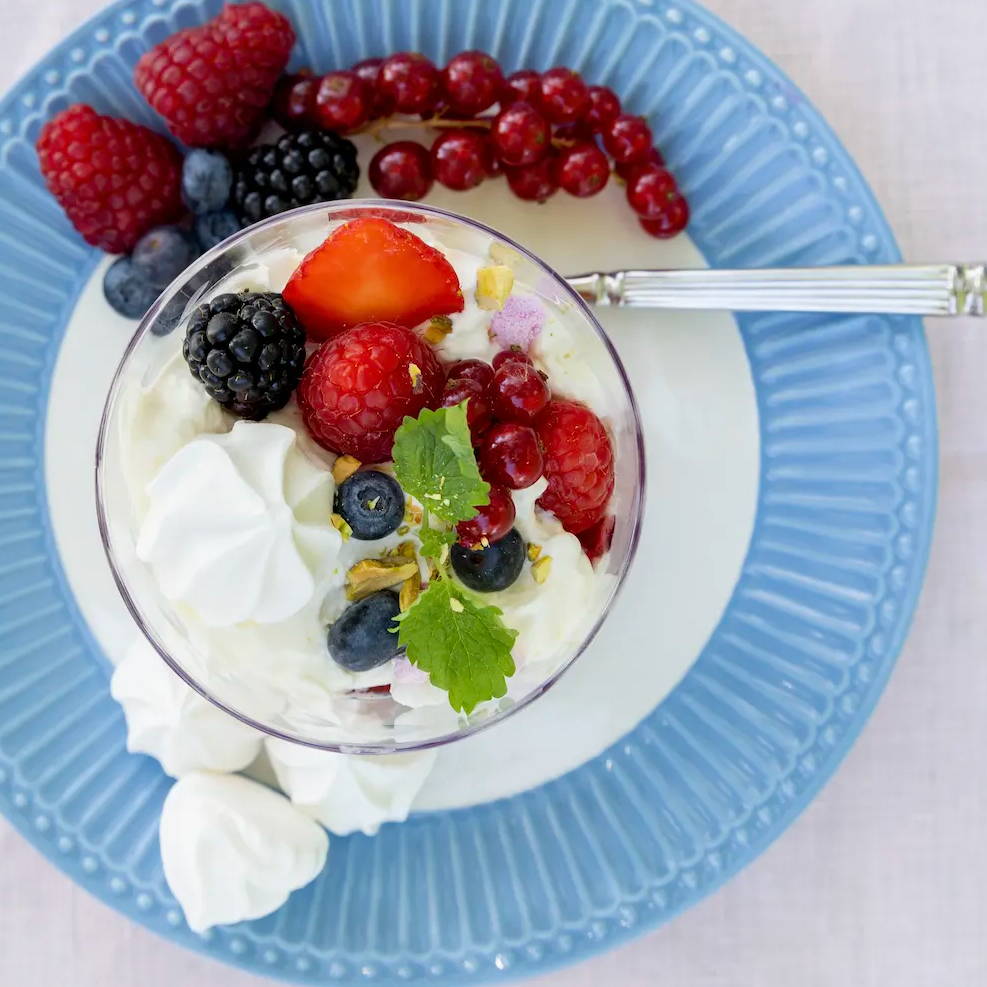 Eton Mess is a dessert of English cuisine, which is made of fresh berries, meringues and whipped cream. It is believed that the dessert has its origin in the Eton Collage. The dessert is said to have been served in the 1930s as Eton`s Mess, consisting of strawberries and cream, later leftover meringue was added, thus becoming a success until today.
HOW TO TIE A BOUQUET OF FLOWERS
We give flowers as gifts on all kinds of occasions. But also in your own home you can create colorful accents with a beautiful bouquet of flowers and provide freshness and liveliness in the room. To ensure that your own flower bouquet succeeds and stays fresh for a long time, there are a few helpful tips & tricks that you should definitely follow.
---
---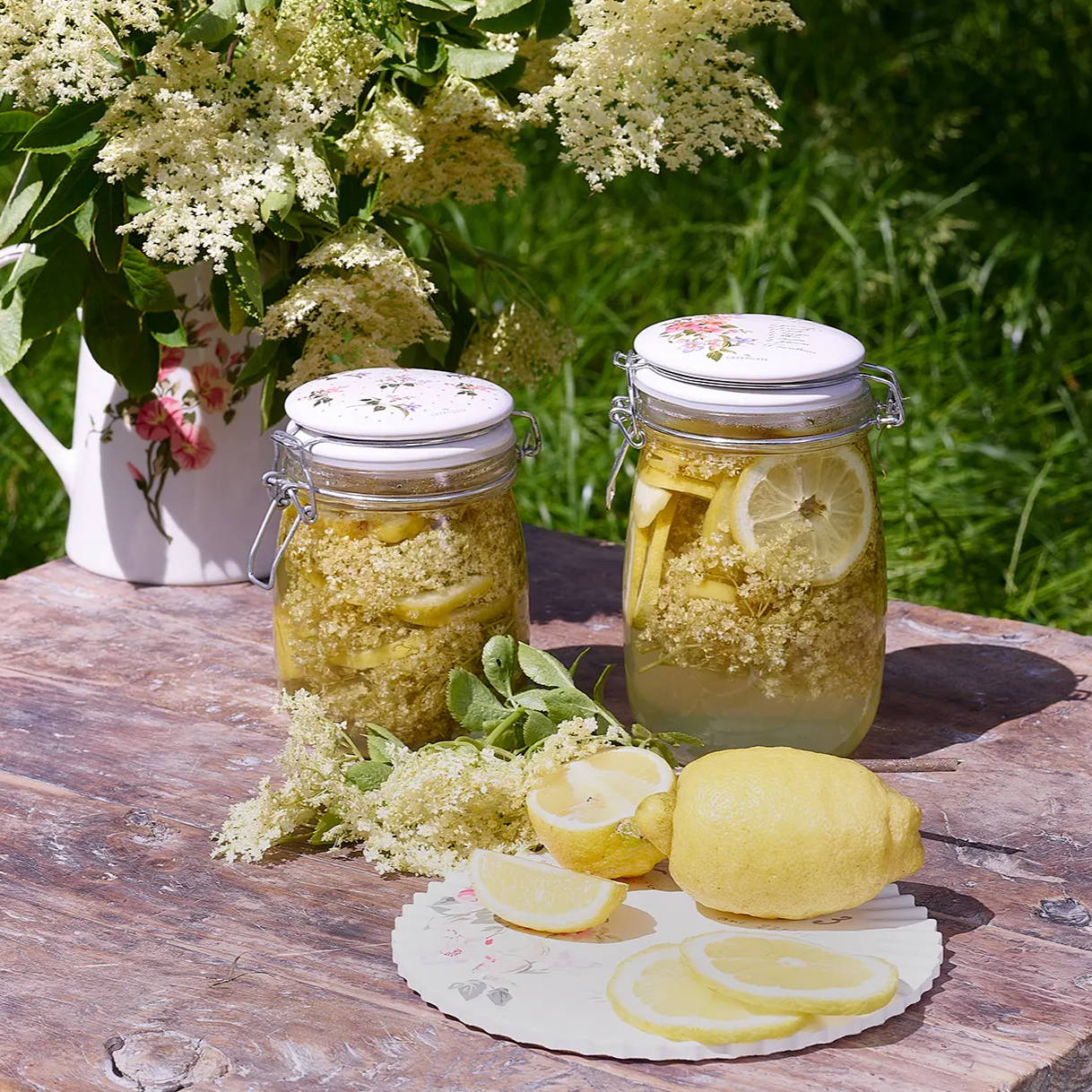 In May and June, the elder bushes impress us with their great white blossoms – but there are more to the elderflowers than their pleasant scent and simple beauty -they can also be turned into delicious recipes.
To retain the aroma of the elderflowers they should be processed as soon as possible after harvest. One of the many possibilities is, for example, elderflower syrup.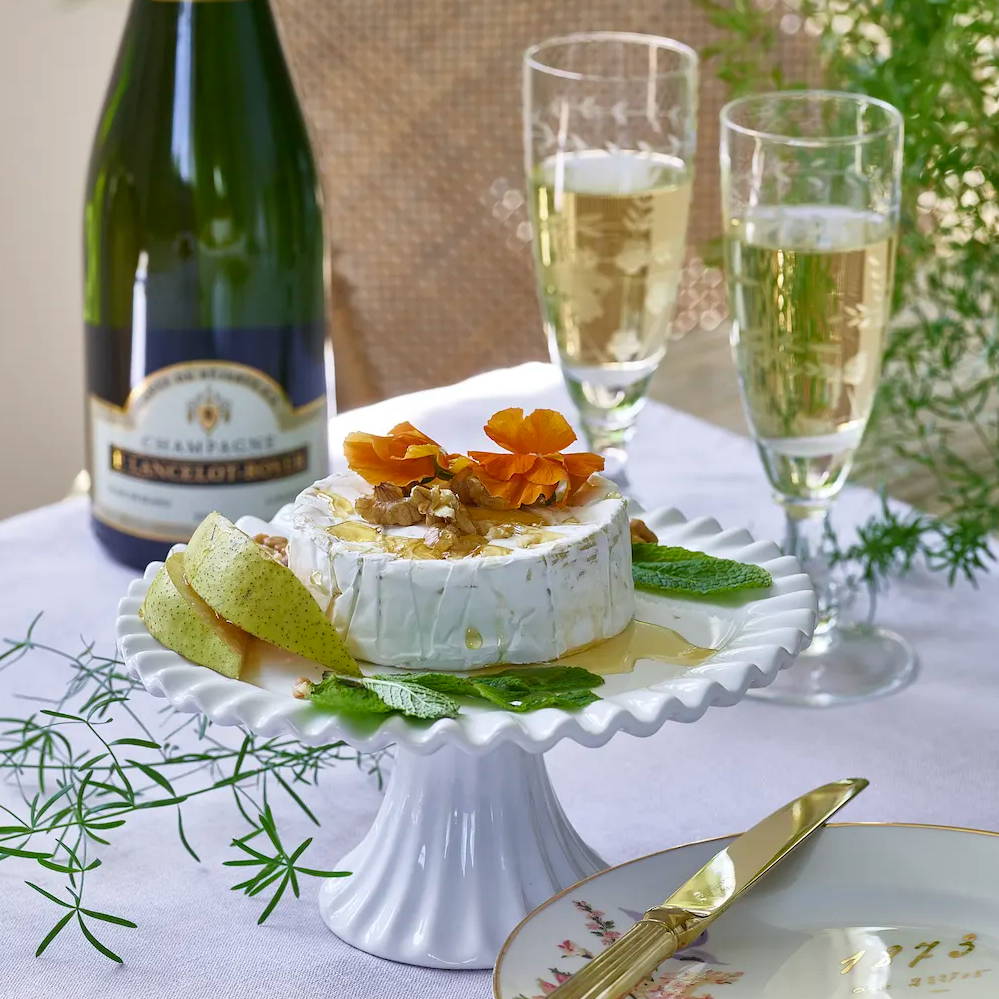 The combination of goat cheese and honey is popular, not only in France, but all over the world. The sweet taste of honey gives the savory cheese an exciting flavor. In addition, the sweetness ensures that the strong or bitter note, that in particularly aged cheeses have, is softened.
---
---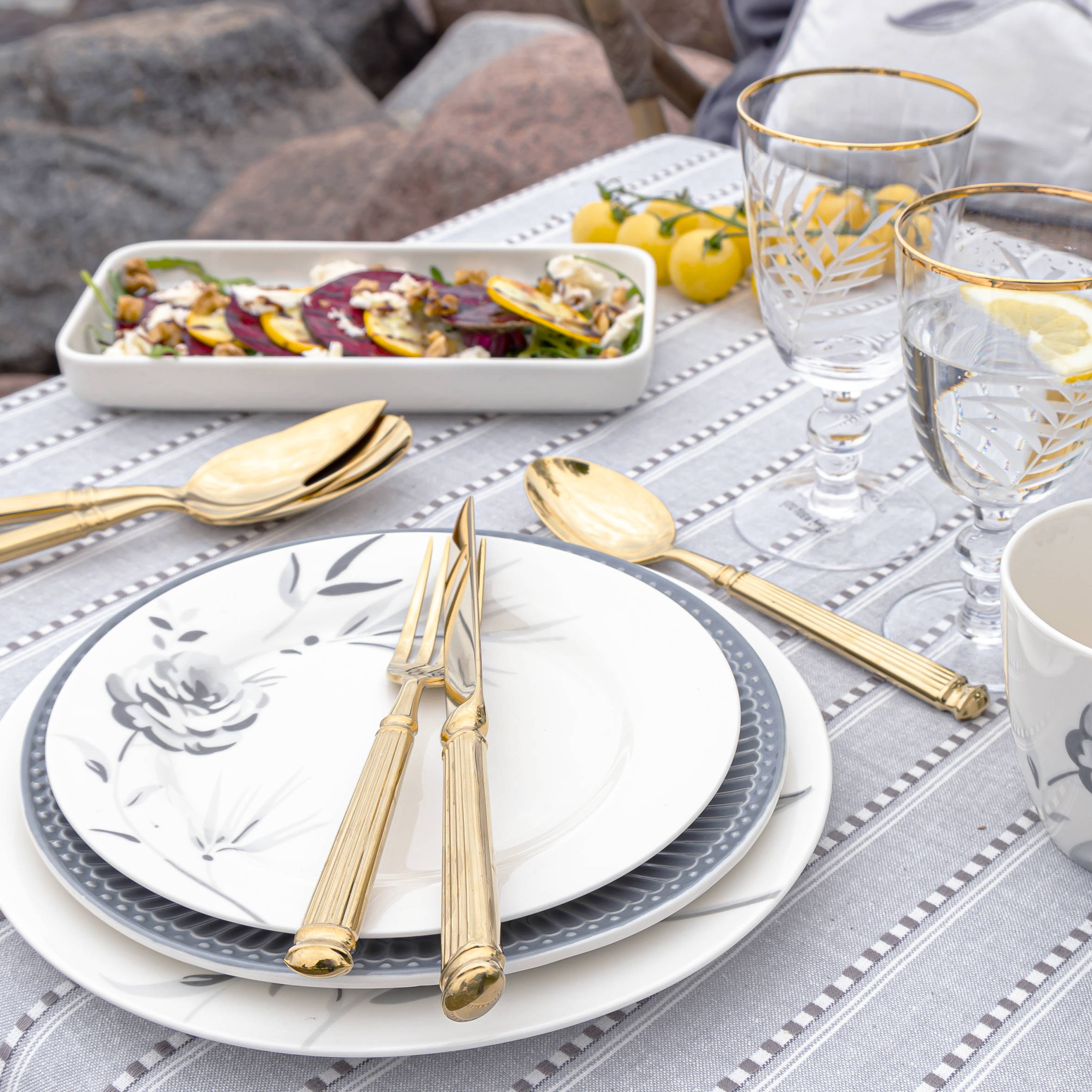 Beetroot Carpaccio, a quick-to-prepare summer starter with zucchini, beetroot, roasted walnuts, rocket, and mozzarella.
Simply dressed with a delicious walnut dressing. A super refreshing side dish that you can enjoy all summer long.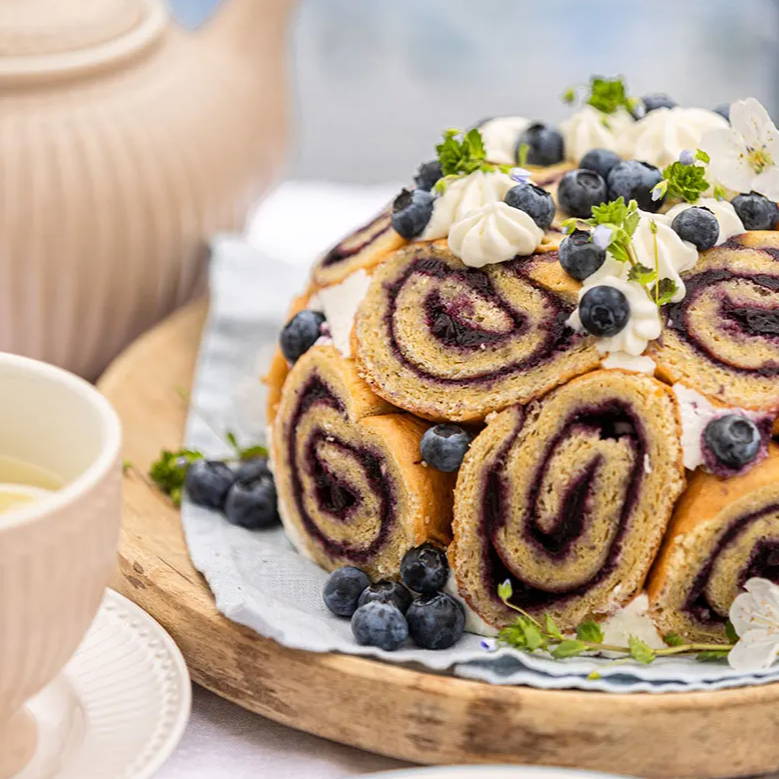 BLUEBERRY CHARLOTTE WITH LEMON YOGHURT CREAM
The berry season begins soon. The healthy sweets are not only great for making jam or tasting delicious in breakfast yogurt, but they are also a wonderful source of inspiration for cake and pie recipes.
---
---
---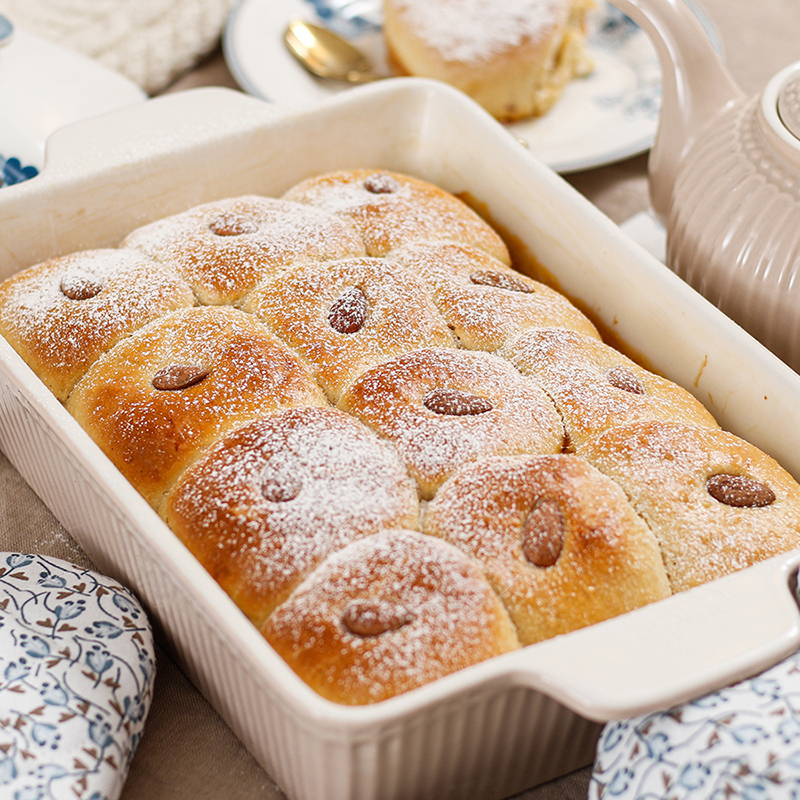 ---
SWEET ROLLS WITH APRICOT JAM
As the smell of these sweet buns' aroma fills your home, your family will surely gather in the kitchen. But they need to be patient because perfection takes time and is worth waiting for.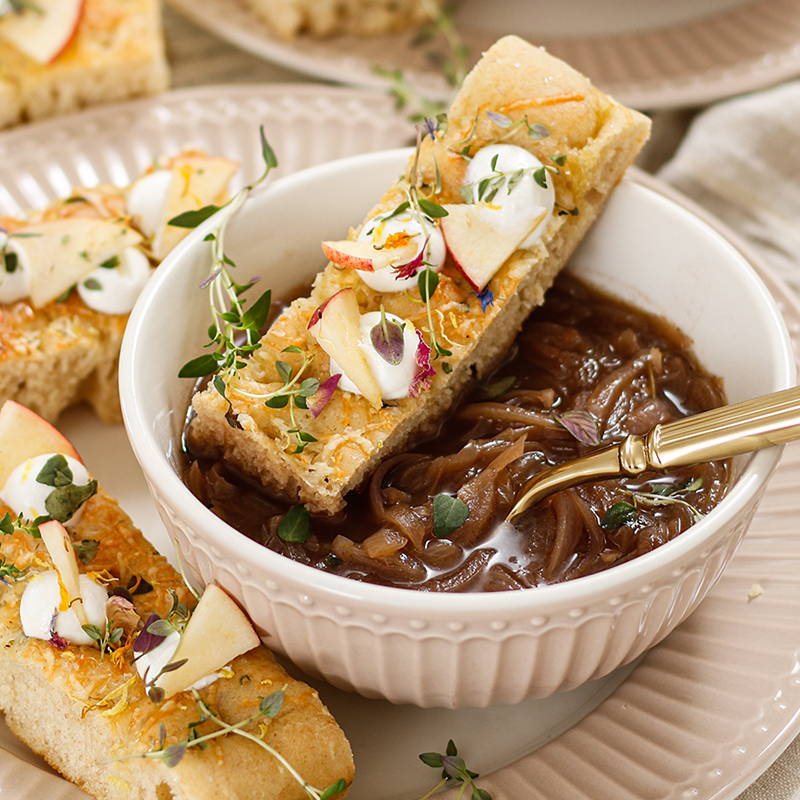 ---
FRENCH ONION SOUP WITH PARMESAN FOCACCIA
Even though spring is just around the corner, the evenings are still cold, and the nights are still frosty in Denmark. Nothing beats the cold like a soup and this French inspired onion soup is an absolute delight.
---
---
---