JESPER BJØRN CHRISTIANSEN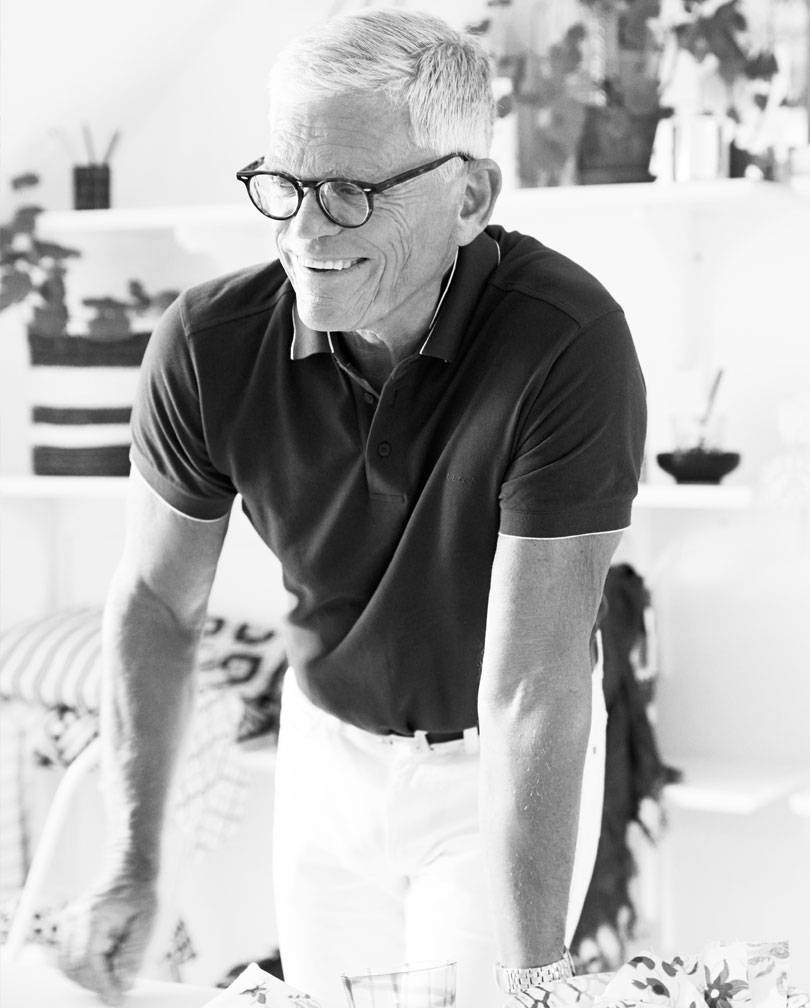 Jesper Bjørn Christiansen - CEO and founder of GreenGate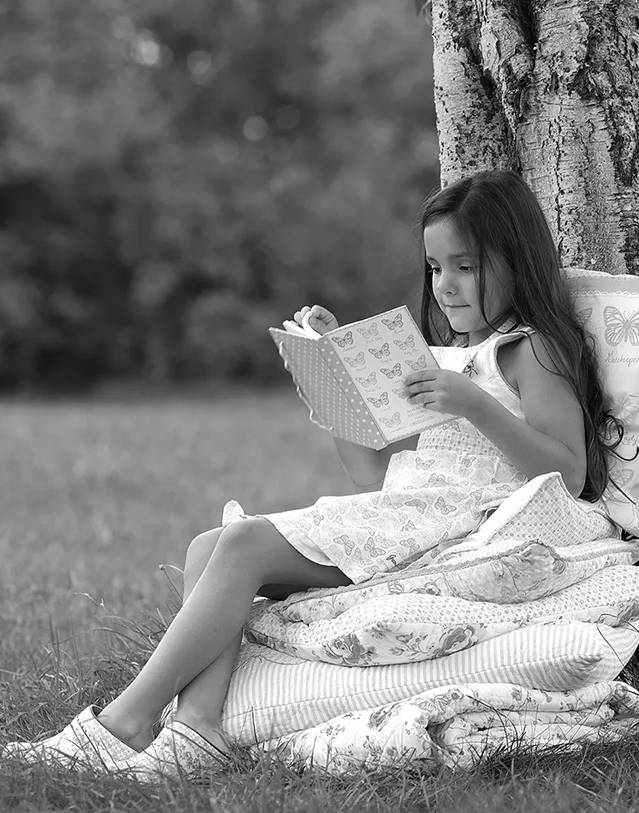 With less time in a complex world, we aim to help "slow down time" – enriching and giving more meaning to each of these small moments shared. Each of our products is based on this philosophy, and how we make them is by taking this philosophy to heart. As our founder says: "You can't make something that inspires love and sharing, unless it has been made with love and sharing in the first place".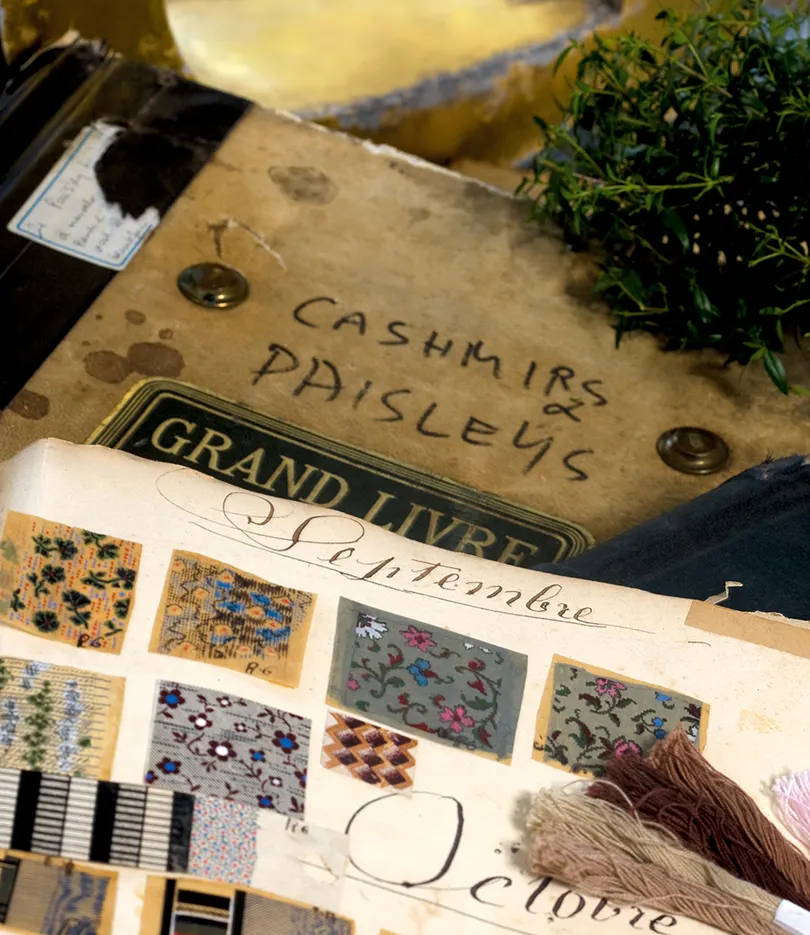 The seed of each of Greengate's patterns and designs comes from a unique archive of thousands of antique, hand painted designs from 19th Century France.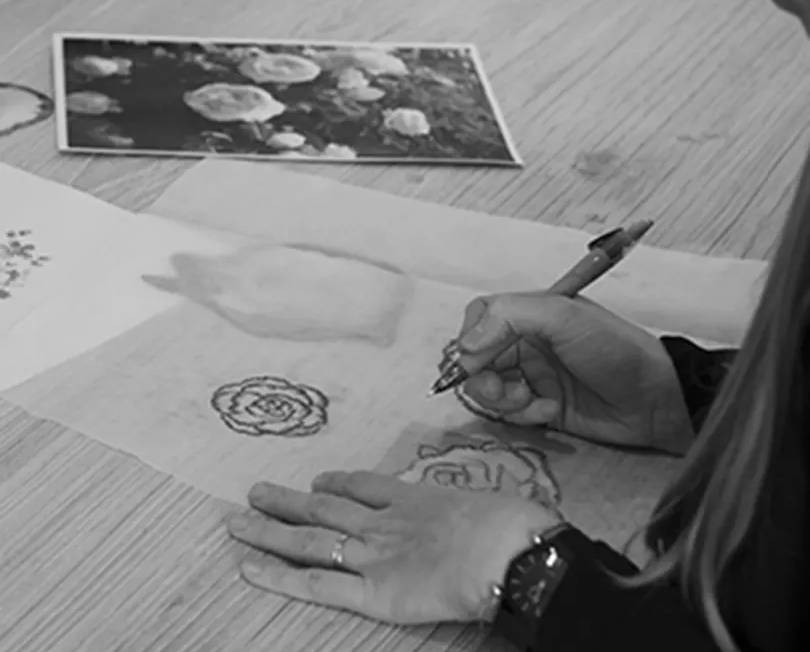 Each collection begins with the design team going through the books, carefully choosing the very best designs that fit the trends of the coming season. The designs are developed, modified and given new colour ways to reflect the Nordic background of Greengate's founders and designers.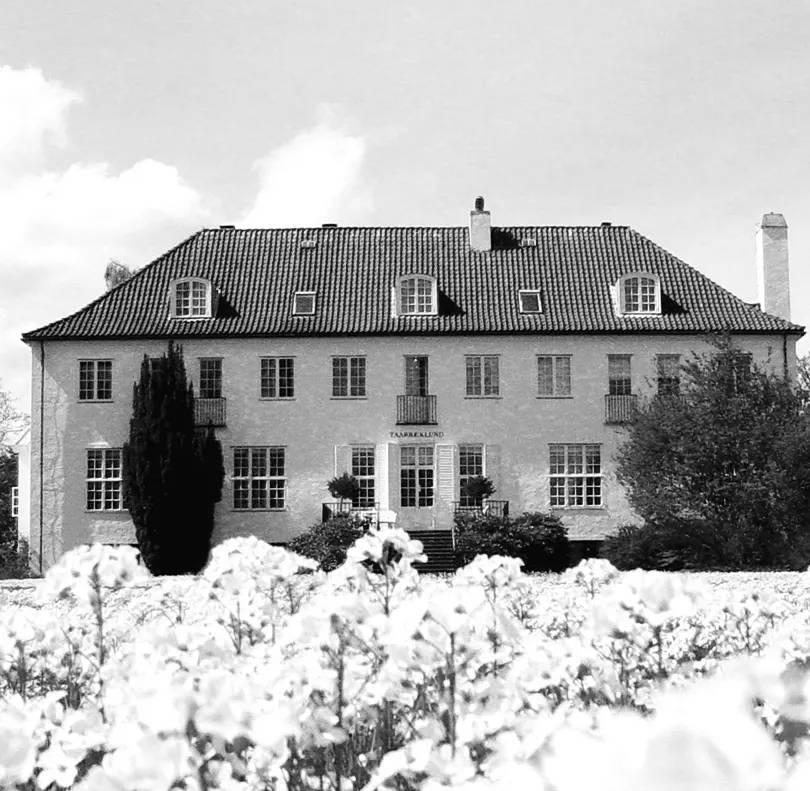 This early 20th century mansion creates the warm and familiar surroundings. That make Greengate such a special place to work, there is no doubt this is our second home.
Nestled between the ancient royal hunting lodge and the calm Øresund waters, Taarbæklund shares a vast heath with herds of native Scandinavian deer and ancient oak trees. These are the surroundings in which Greengate collections are imagined, created and brought to life.